VCIO: Advanced Strategies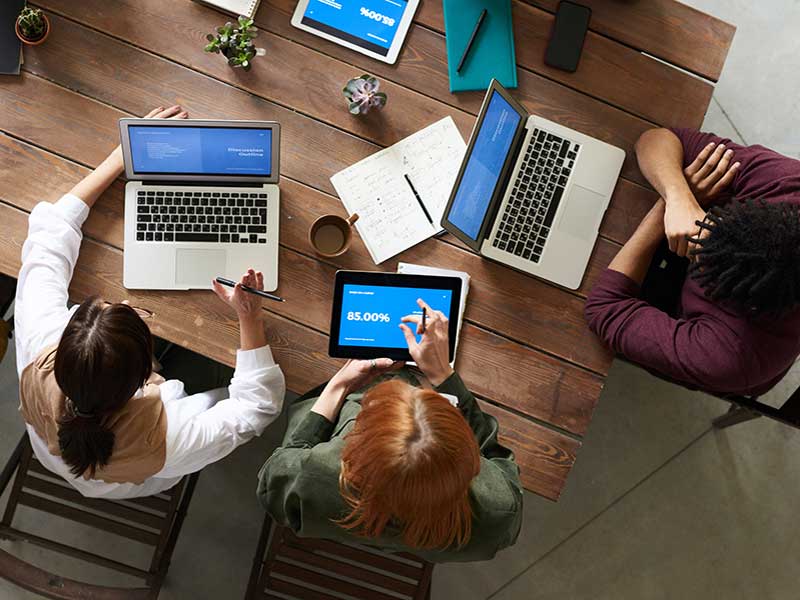 vCIO Expertise and Guidance
A virtual Chief Information Officer (vCIO) can provide your organization with timely suggestions and research-backed insights regarding your company's technological infrastructure and needs. Moreover, they can manage any current IT projects underway and suggest proven tactics for restructuring to optimize performance.
This along with Advanced Defensive strategies including Intrusion Detection and Prevention systems.
Extensive training with your in house employees with online videos, in person and testing through simulated attacks.
Need Help with Planning and Strategy?
Give us a call, we're here to help.