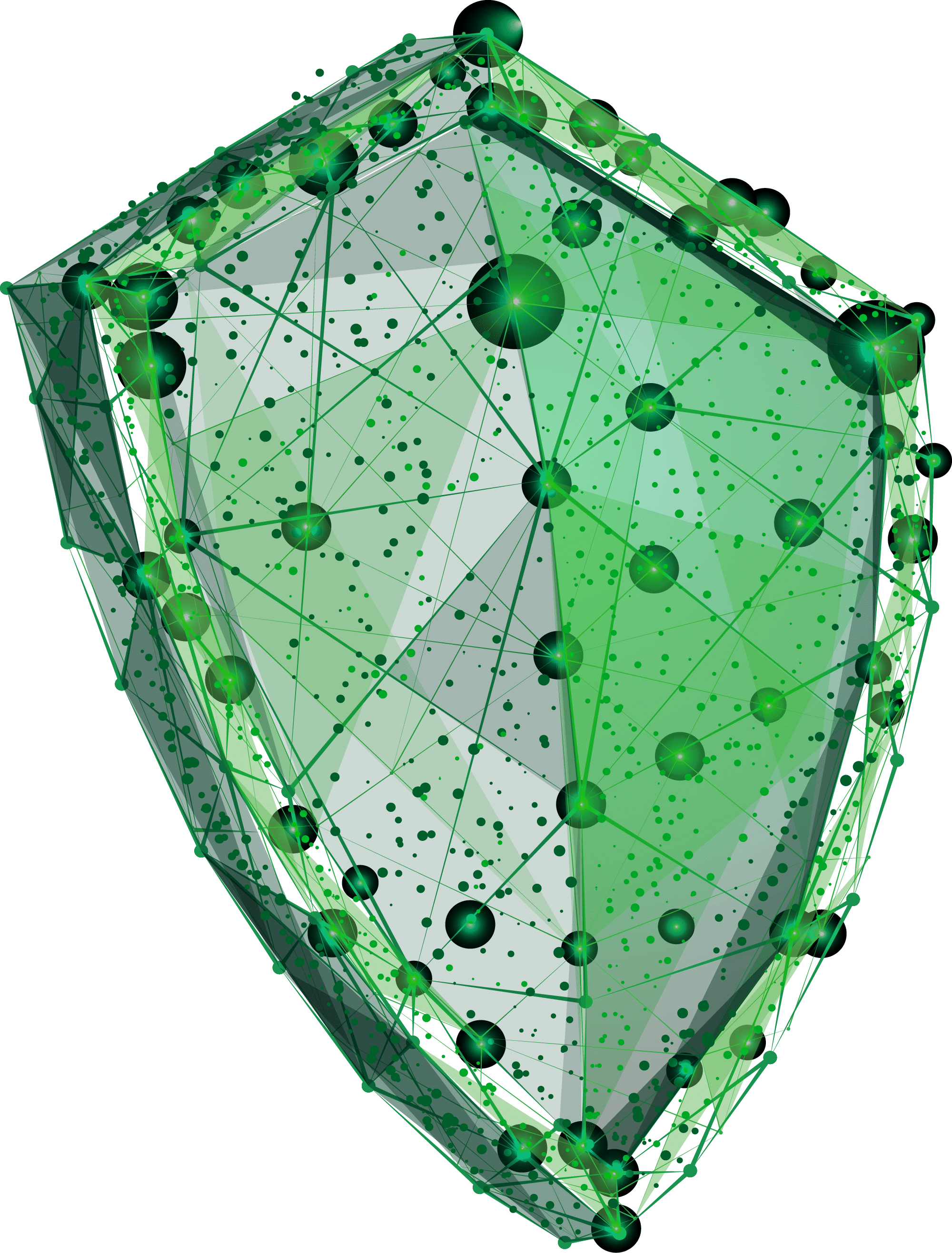 Support, Maintenance, and Security
The IT security landscape can be complex. ALA IT can help untangle your requirements through Written Information Security Plans (WISP).
Through best practices and automated scanning with proactive live remediation by professional, experienced network administrators A Leap Ahead IT provides assessment, development, and ongoing compliance services for PCI, HIPAA, FERPA, SOX, and GLBA to ensure an organization's efforts are meaningful, effective, and maintainable.
Learn more about our specialized HIPAA product here: HIPAA with xTerraLink.
Need Help with Compliance and Security?
Give us a call, we're here to help.