Let us handle the heavy lifting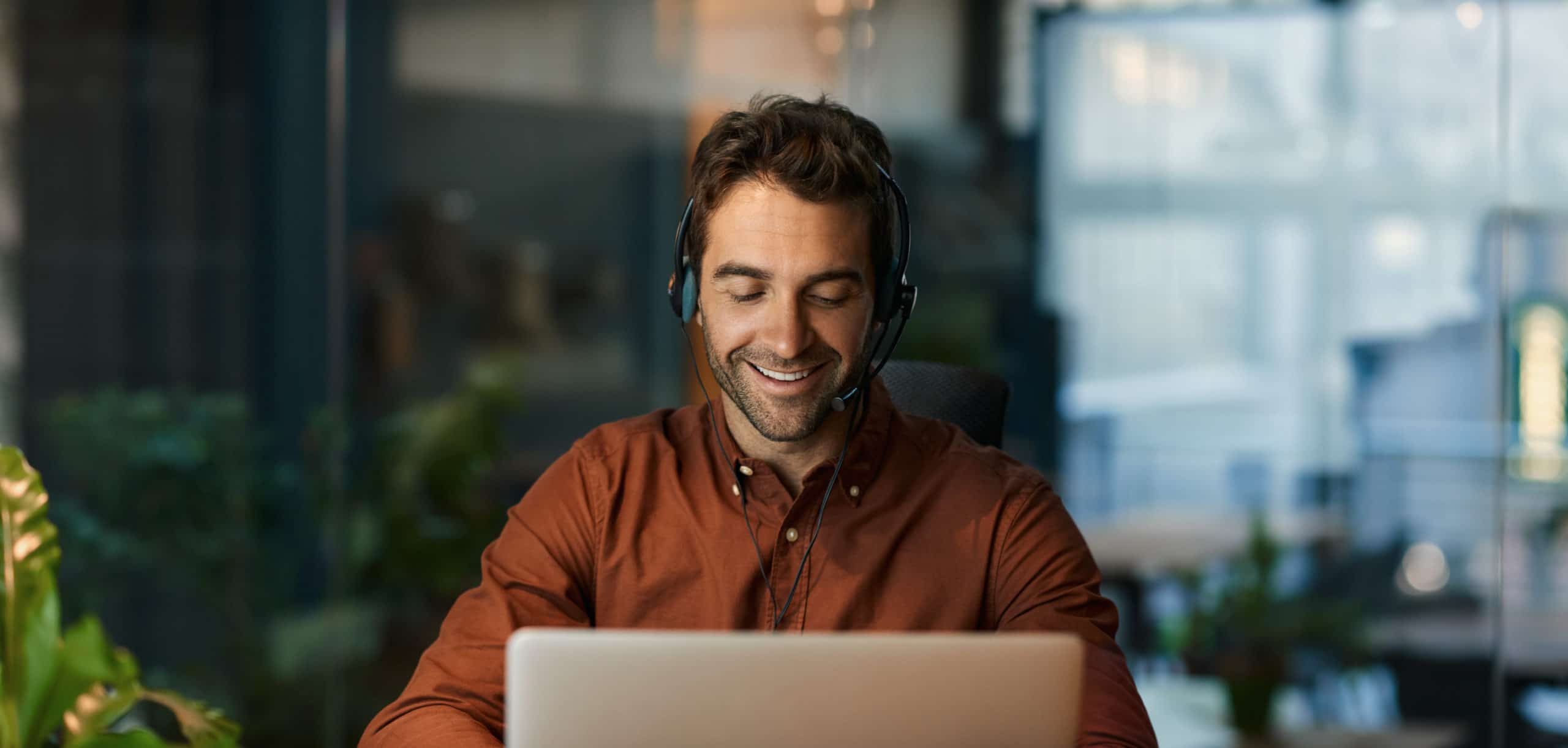 Technology is changing rapidly, and so too must your IT solutions. With co-managed services, you have a unique opportunity to pair the convenience of external resources with those close by in-house specialists who can best optimize efficiency for all parties involved! Co-managed IT is an innovative approach to managing the complexities of today's information technology landscape. 
Co-managed IT allows businesses and administrators alike, to customize which services they wish for their organization to stay in-house while still providing them access with other companies that may specialize or offer different solutions than what's currently available on-site – all without any extra cost! Co-management creates partnerships between internal staff members as well those at outsourced vendors so everyone benefits from top quality assistance when needed most; this way you can pick & choose exactly how much help your team needs based on actual requirements instead of wasting time.

Network Audit and Evaluation
Evaluations are performed initially to establish a baseline and again during a an interval determined by your organizations needs. While this is often depicted by regulations this can also occur depending on when internal resources are on vacation (to allow for an audit).

Automated Patching and Maintenance
You no longer worry about your system's security and performance. ALA IT automatically patches your systems with the latest critical security patches. We keep your systems running at their best with automated disk cleanup, defragmentation, and antivirus scans.

24/7 Monitoring and Alerts
We proactively monitor the health of all managed systems and receive alerts when the hardware is failing. This approach to maintenance helps prevent data loss and downtime. Critical failures like failing hard disks can be caught and repaired early before it impacts your business.

Ticketing: Easy to Use Support
ALA IT makes it easy to submit service tickets directly from any managed desktop. See ticket responses, status updates and resolutions by email or through our maintenance software tool. Our technicians are always ready to respond to your support needs.

Monthly System Health Reports
Health reports give you an overall view of the status of your network including backups, antivirus status, drive free space, patching and more. Our report is emailed out monthly in PDF format. See a sample report here.

File Syncing and Cloud Backups
Do you need to sync and share files securely? Our cloud sharing software is HIPAA certified and PCI compliant. We can provide more storage space for less than other providers while also including important features like file re-visioning and backups.