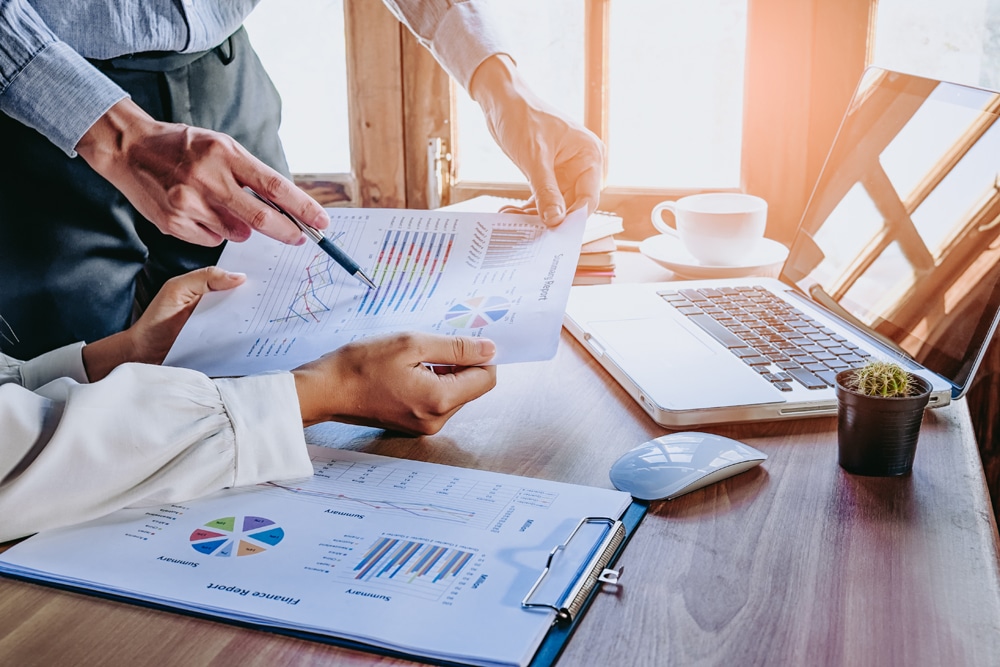 Quarterly business reviews, or QBRs, are among the most valuable tools you can use to check the health of your business. These reviews give a clear assessment of your company over the previous 90 days or so. You can use them to improve the weaker aspects of your...
read more
Need Help with Compliance and Security?
Give us a call, we're here to help.