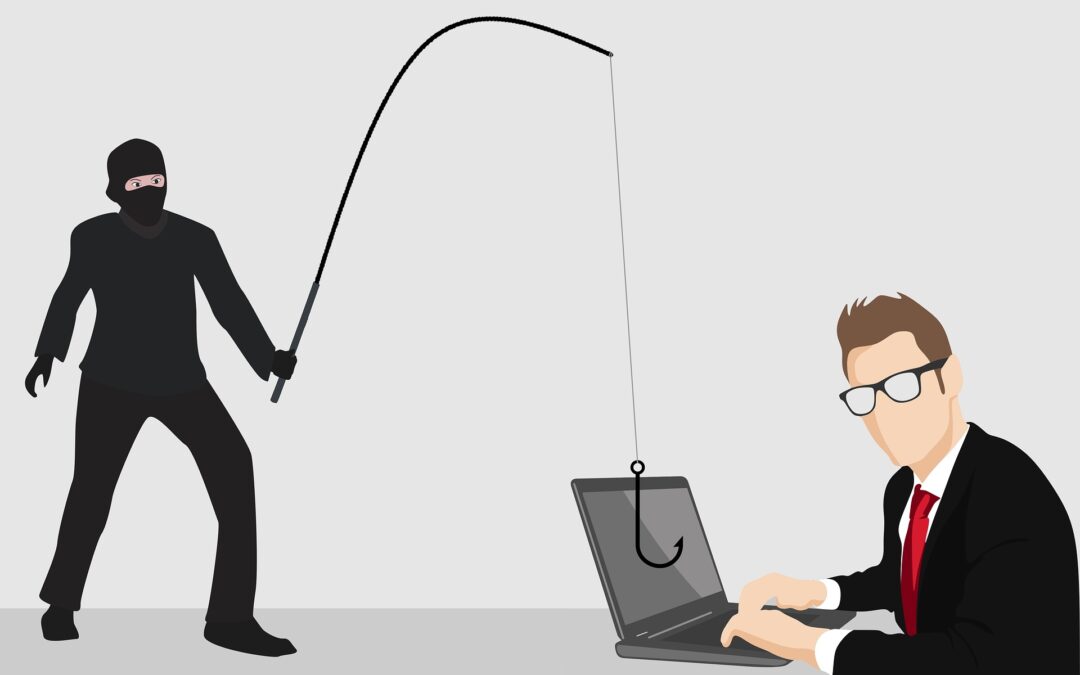 Phishing. It seems you can't read an article on cybersecurity without it coming up. That's because phishing is still the number one delivery vehicle for cyberattacks.A cybercriminal may want to steal employee login credentials. Or wish to launch a ransomware attack...
read more
Need Help with Compliance and Security?
Give us a call, we're here to help.