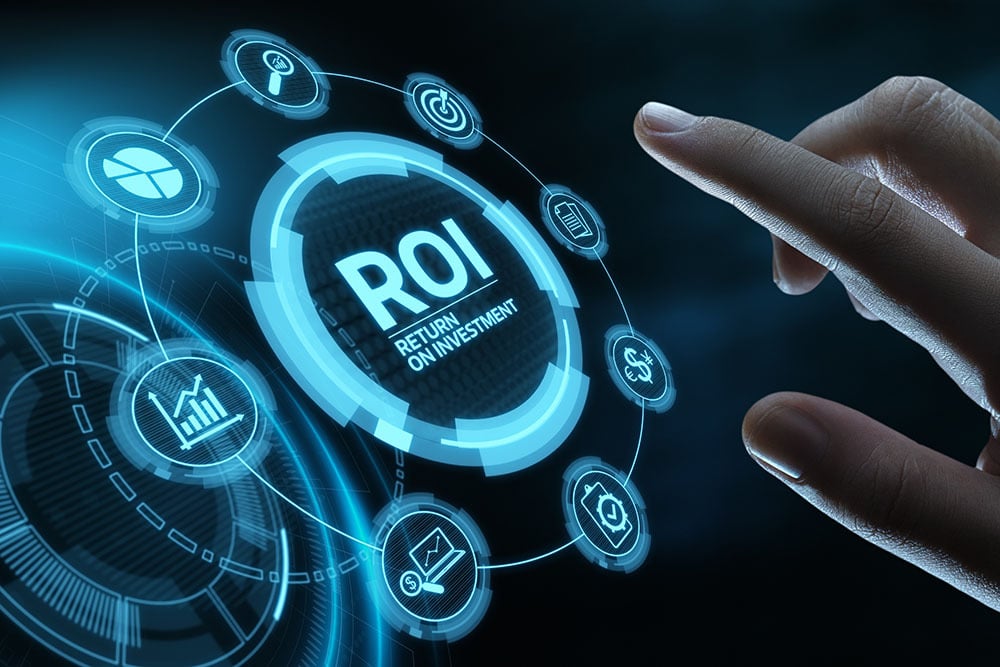 Do You Know Your Business ROI?  Business ROI, or return on investment, is a tool used to measure the profitability of your business based on your various costs and the profits generated by these investments. The performance of the business ROI can also have an...
read more
Need Help with Compliance and Security?
Give us a call, we're here to help.