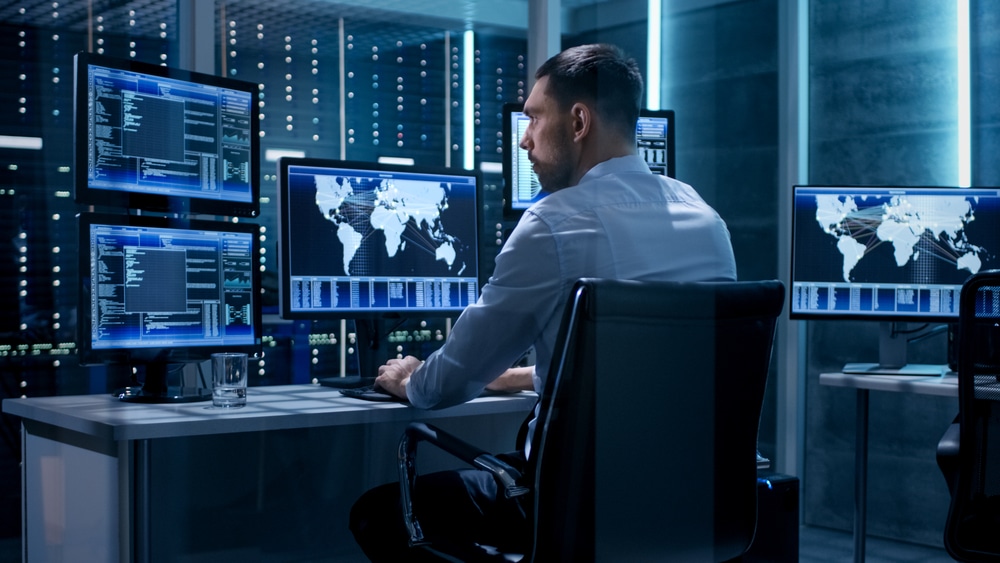 The IT industry is brimming with so many IT guys and experts with various specialties these days. You would think it's an easy task hiring one for your company. Finding an IT guy is not the problem. Finding a competent, reliable, and affordable IT professional can be...
read more
Need Help with Compliance and Security?
Give us a call, we're here to help.