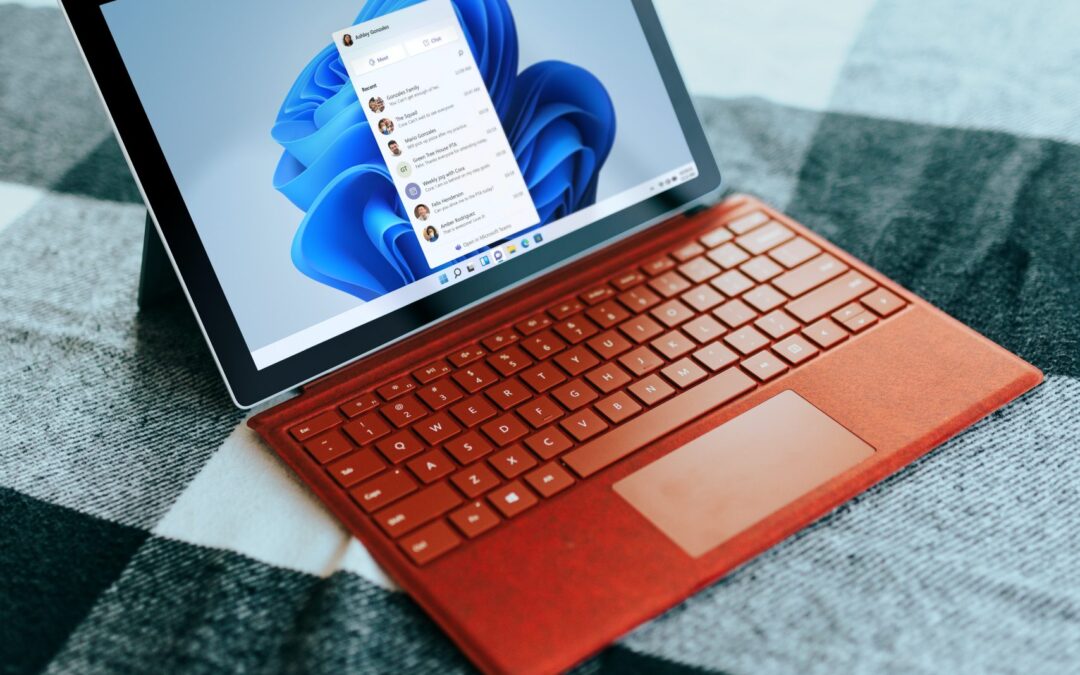 Microsoft 365 is the most popular of all major office productivity software. It has 48.8% of the global market share, just edging out Google's apps, by a couple of percentage points.It's used by individuals, small & mid-sized businesses, and larger enterprise...
read more
Need Help with Compliance and Security?
Give us a call, we're here to help.