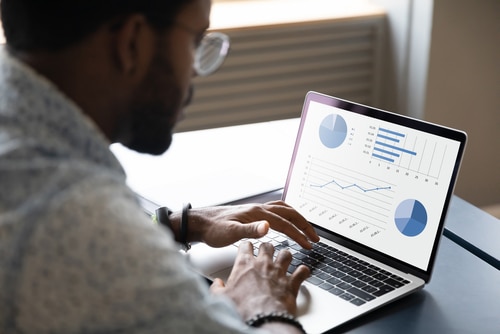 Business Performance. Every business owner wants to achieve continued success for their business. Several processes and tasks need to be taken care of in creating and maintaining a successful business. Most owners cannot handle these because there is too much to do...
read more
Need Help with Compliance and Security?
Give us a call, we're here to help.