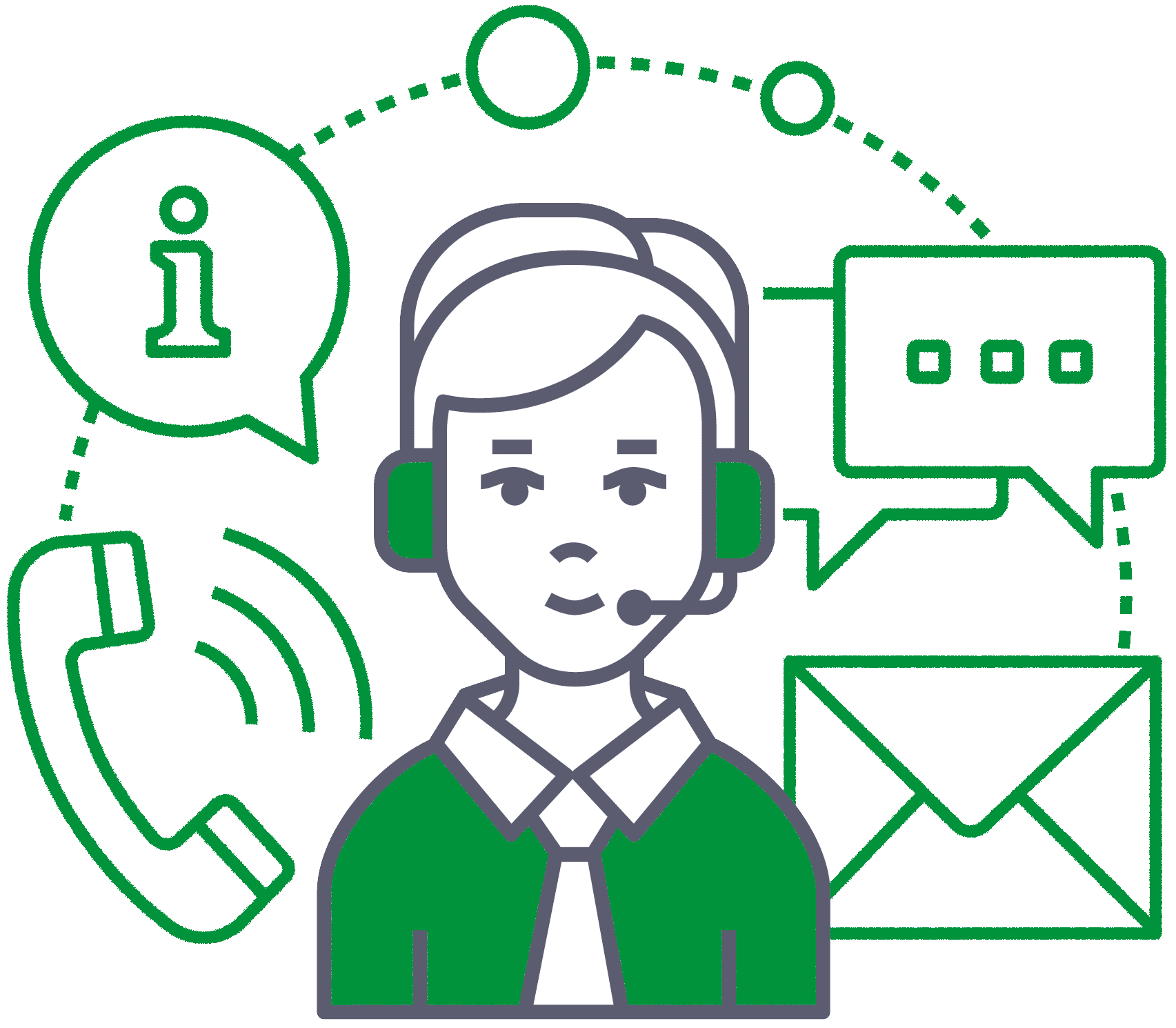 Help Desk and
NOC Services
Our technicians are always available to provide a virtual help desk for all your IT needs.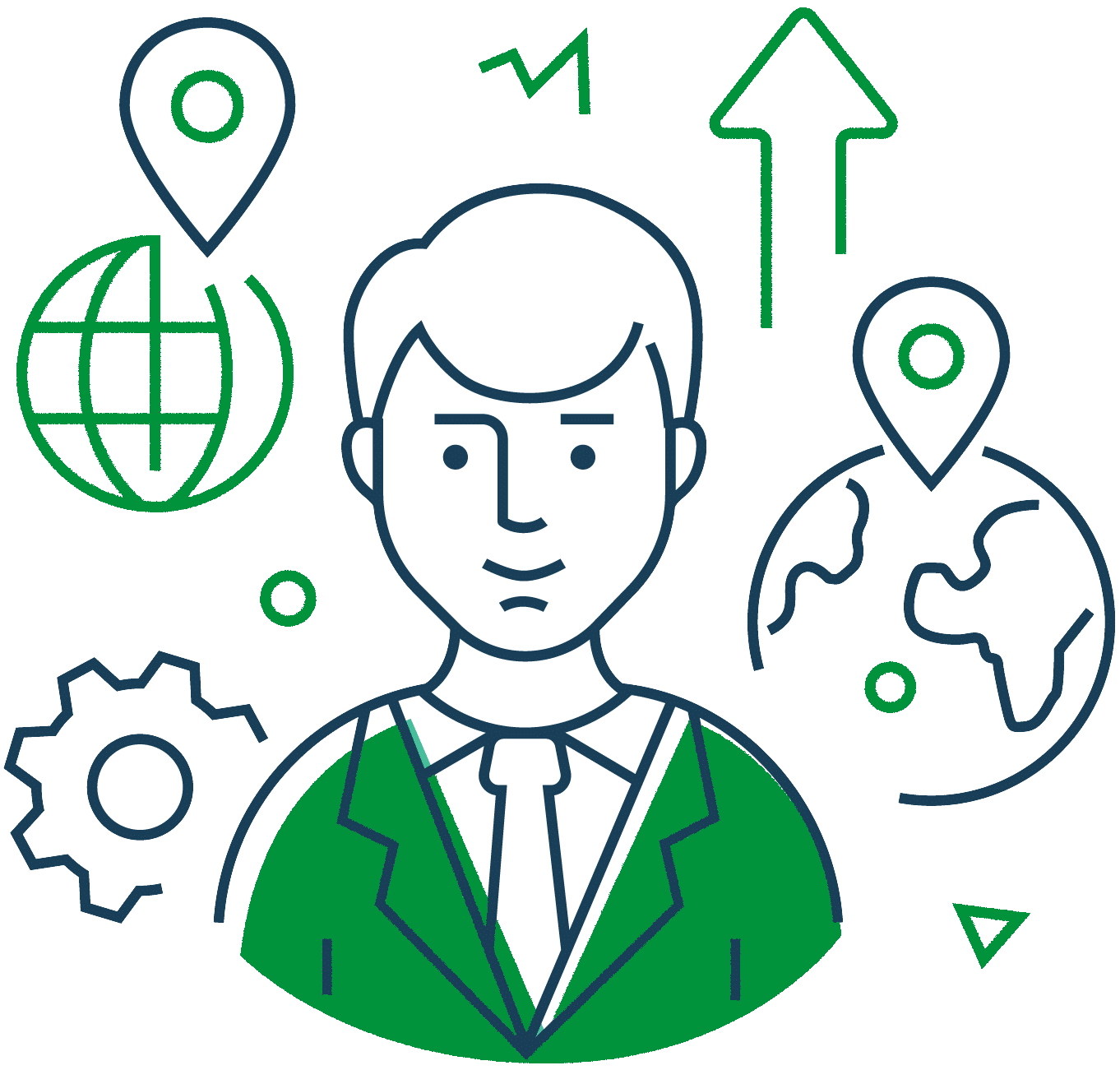 Project Management
& Professional Services
You can be certain that your project will be delivered on time and on a budget from a team of highly experienced specialists.
IT Security
Compliance Services
We help businesses improve their security compliance to deter critical threats so our clients can focus on growing their companies.
vCIO: Advanced Strategies
We can provide your organization with timely suggestions and research-backed insights regarding your company's technological infrastructure and needs.
Our Managed IT Services
We deliver a wide variety of services for small and large businesses.
A Leap Ahead IT is a full-service IT firm that specializes in providing quality computer services to businesses of all sizes. Whether you are looking for network installation, data recovery, or virus removal, we can help. Our team of experts includes remote support technicians and onsite technicians who will work with your company's unique needs to provide the best possible solution at an affordable price.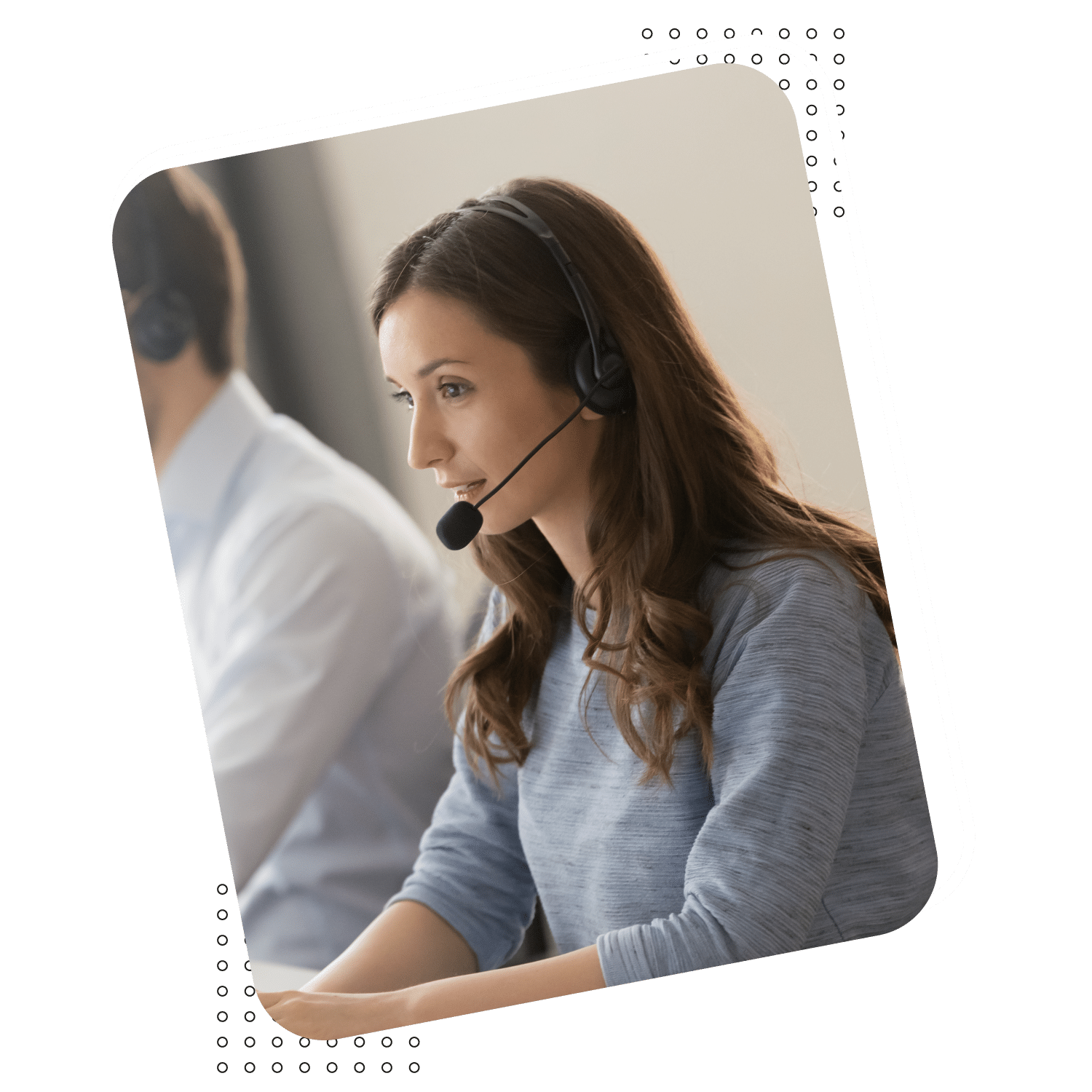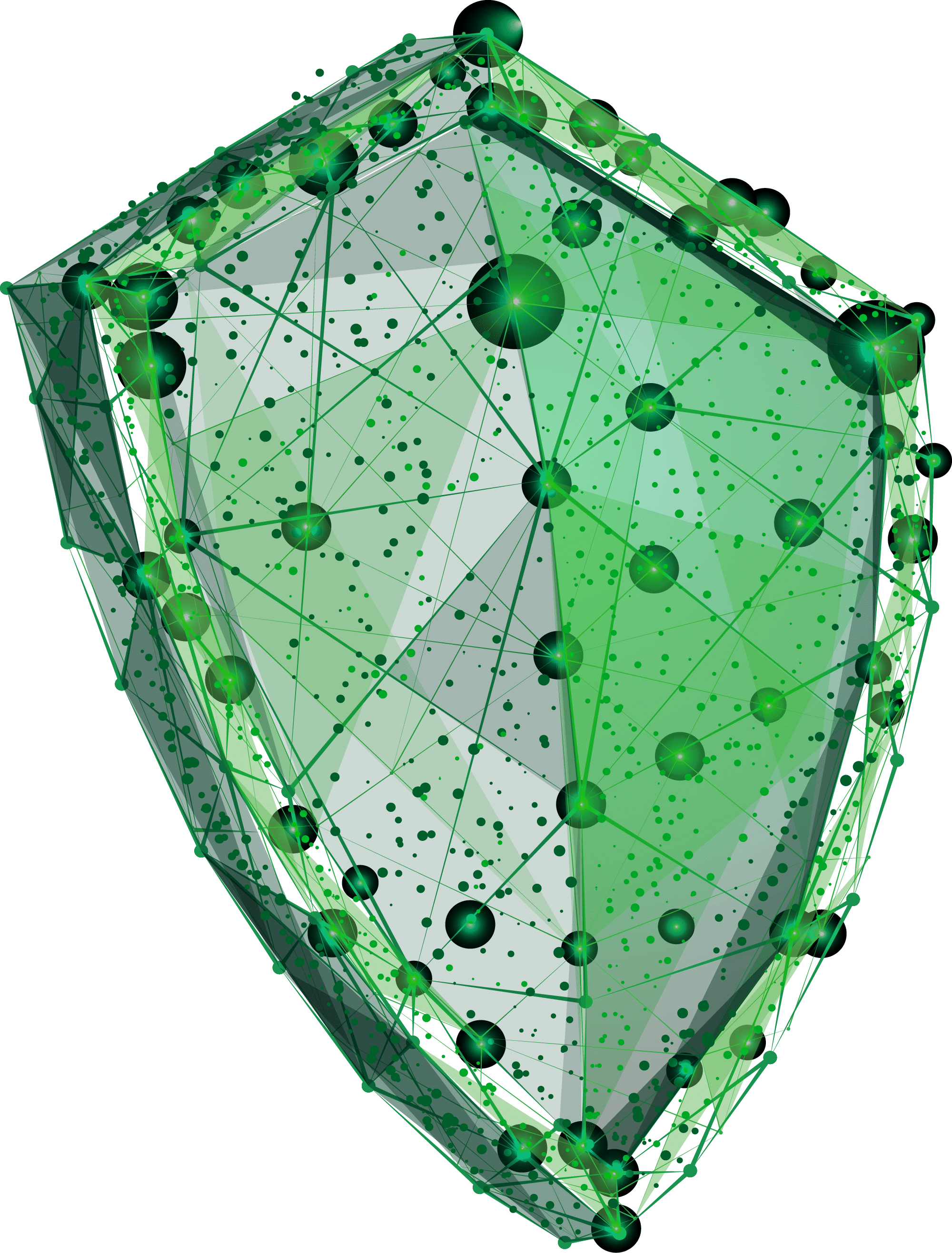 Advanced Defensive Strategies
We can also help your business protect itself against data breaches and cyberattacks.
We scan both internally and externally across all devices, users, and access points while documenting constantly to meet the standards of ITIL (Information Technology Infrastructure Library) or CISSP (Certified Information Systems Security Professional). Extensive training is provided for your employees from online videos to in-person sessions as well as through simulated attacks.
Co-Managed IT
We can supplement your existing team to do the things that aren't your core competency.
We can be your help desk or we can do infrastructure and needed projects. We can offer security and backup management or we can help to supplement your existing staff.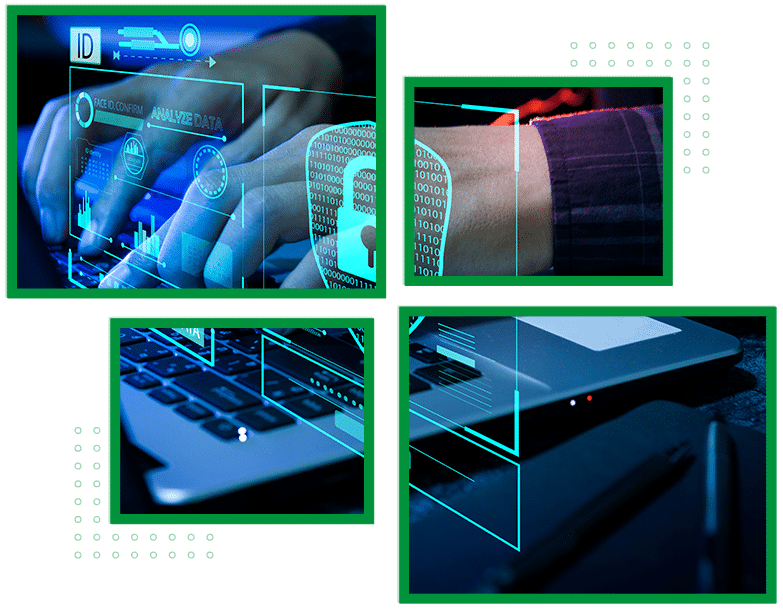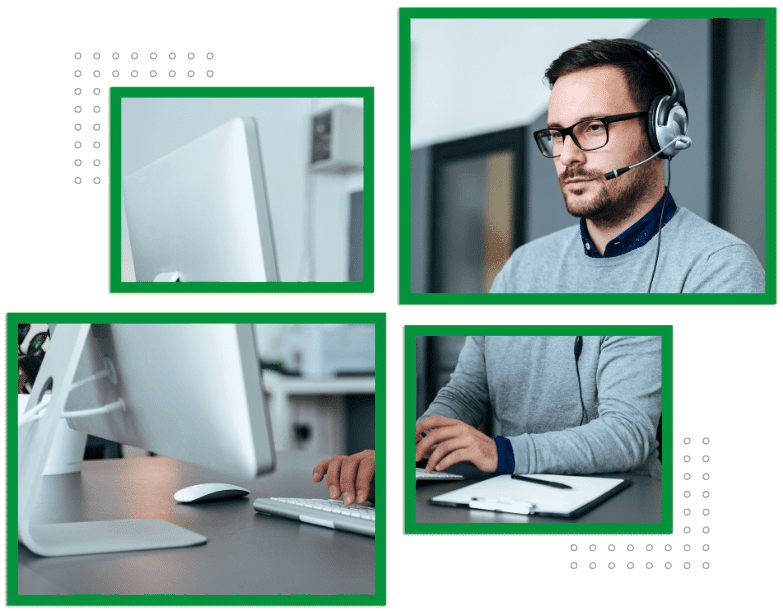 WHO IS A
LEAP AHEAD IT?
Why not leap ahead of your competition with ALA IT? We offer comprehensive IT services for every industry. With a history stretching back as far as 2005, we have the experience and expertise to tackle any problem you may face in today's world. Let us be YOUR new IT Department!

I like and trust a Leap Ahead IT and would recommend it to anyone!
Diane Steed

Because they fix issues on a very prompt basis! Very knowledgeable on technical matters not common to the common man – like myself. Highly Recommend
OptiFit

Sean and A Leap Ahead have helped me and my business tremendously. We are on his monthly service and whenever anything has gone wrong or isn't working properly, …I know I can count on him to respond back to me in a very short amount of time and then very efficiently and calmly clear up any and all problems. Their expertise is impressive and I know that I have a reliable company handling all of my IT issues. I would refer A Leap Ahead to anyone.
Melanie M.
Carmichael, CA

A Leap Ahead IT has been the IT company for my organization for years. Their techs are able to solve any computer issue we have quickly and most of the time remotely.…I would strongly recommend their services to anyone looking for a reliable, and personal IT experience.
Christina N.
Citrus Heights, CA

My employer recently got on a contract with A Leap Ahead. They are quick to respond, friendly, competent, and thorough. I am so grateful to have access to their services, and I would highly recommend them.
Jessa R.
Pacific Grove, CA

Had a hard-drive failure and A Leap Ahead IT was able to get all of our information back. They also helped us setup a redunent …backup system going forward to make sure it never happens again. Highly recommend Ryan and Sean at A Leap Ahead IT.
Patti C.
Carmichael, CA

Personable, approachable and common-sensical IT guys that genuinely want to understand your business and get more from it via hardware and software.
Ian Tonks of Traction Trainer

Hey Sean thank you for saving my butt and my business today!! I gave you a shout out on my fan page at Claycomb Photography You are awesome!!
Trina Claycomb of Claycomb Photography

Excellent work reliable company
Bosserman Health Insurance

Good to hear your business is growing by leaps…and bounds!
Marie E. Marsh

I reached out to Sean a while back because we couldn't keep our internet connect stable. When it WAS working the speed kept capping … out at around 1-2 mbit/s. After spending HOURS and HOURS I finally made the call to have him come to the shop and help us figure out the problem. After tracing and testing he was able to figure out that we had a faulty Cisco router. We replaced the router and have been smoothly surfing the web ever since.
Jamison M.
Rocklin, CA

A Leap Ahead IT took a lead in setting our new office space with needed technology. We decided to change locations and our new office …needed to be re cabled for phone and internet. During our build out of new space Leap Ahead communicated with construction crew to gain access to new space. They installed new cables, outlets and space for our network. They were on time, professional and completed amazing work. It is difficult to find someone who does what they say they will do. Leap Ahead did exactly what they promised and more. They were flexible and made sure appointments work with our time. The construction team was worried IT will make a mess out of the walls with all the outlet install. However, after everything was done even they were impressed how clean and professional work was done. Highly recommended.
Ismar Zildzic of HoyleCohen

We had the unfortunate experience of having to fire a Sacramento-based IT support company and even had one go out of business on us after pre-paying for services …before finding A Leap Ahead IT (ALAIT). ALAIT worked hard to restore our trust in IT companies — we have been using them for several years now to manage our server, workstations and office network and plan on being a customer for a long time. We are very pleased with their services.
California Forestry Association

Efficient and friendly, they took the time to truly understand our needs. We like how we pay one fee and all of our IT support is included!
EFT Management

A Leap Ahead IT assisted my home care agency in IT Support, Systems Integration and all the training involved. My position as an …owner/director was much more difficult before they took much of the burden away from my desk. He personally worked with staff who struggled through our systems issues without his help. Although I paid for staff training and allowed as much time as they would spend to learn their functions, they would have been worthless without A Leap Ahead IT's support. I would never have been able to move forward, upgrade our protocol or (at times) make it through our accounting functions without A Leap Ahead IT. The owner Sean Harris encouraged me through very difficult times. There are no words to describe how wonderful he was to my firm and to me.
Marie Harlow of Harlow's Help At Home now Proactive Care Planning and Consulting

Sean Harris assisted me with an enormous project of moving hundreds of files over to a new cloud platform in my office. …This project required him to get into contact with our clients to train them on how to use the new system in addition to physically moving information and data over. His attention and patience was unparalleled while working with me and communicating with our clients. He worked around the clock to meet our aggressive deadline and never complained. He truly is a class act and I am so thrilled to be working with him!
Lauren W.
Sacramento, CA

Sean and his crew are knowledgeable and responsive.
Janae Olson of Pavilion Car Wash
Contact Us Today!
If you're interested in learning more about our services, we'll love to speak to you. Fill out the form to have a member of our team reach out to you.